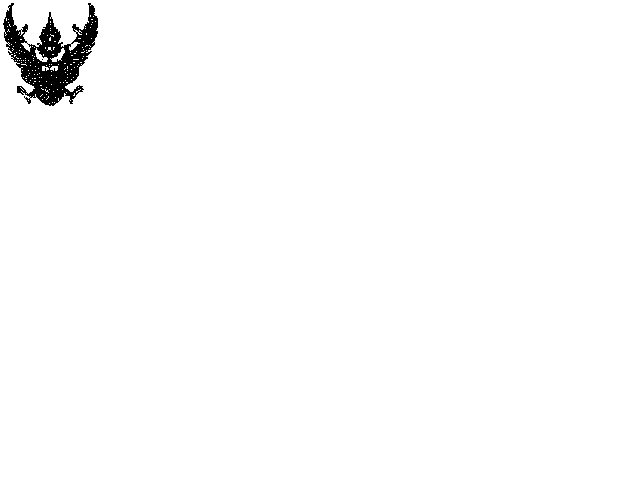 Visa and Consular Matters

VISA APPLICATION INSTRUCTIONS
1. One original application form(Click here) must be completed and submitted together with the passport and one passport-size photograph.
2. Nationals of countries listed below are exempt from visa provided they stay for not more than 30 days in Thailand and have confirmed air tickets out of the country before they enter: (for tourism or transit purposes only).
Algeria, Argentina, Australia, Austria, Belgium, Bahrain, Brazil, Brunei, Canada, Denmark, Djibouti, Egypt, Fiji, Finland, France, Germany, Greece, Iceland, Indonesia, Ireland, Israel, Italy, Japan, Kenya, Kuwait, Luxembourg, Malaysia, Mauritania, Mexico, Morocco, Myanmar, Netherlands, Norway, Oman, Papua New Guinea, Philippines, Portugal, Qatar, Saudi Arabia, Senegal, Singapore, Slovenia, South Africa, Spain, Sweden, Switzerland, Tunisia, Turkey, United Arab Emirates, United Kingdom of Great Britain and Northern Ireland, United States of America, Vanuatu, Western Samoa and Yemen.
3. Nationals of the following countries are permitted to enter Thailand, as tourists, for a stay of three months without a visa:South Korea, New Zealand.
For countries not listed, please contact the Royal Thai Embassy or Royal Thai Consulate-General for requirements in obtaining a visa to enter Thailand.
4. Type of visa normally issued by the Embassy.
(a) Transit Visa - good for a 30 day stay in Thailand. (for transit purpose only)
(b) Tourist Visa - good for a 60 day stay in Thailand. (employment prohibited)
(c) Non-Immigrant Visa - good for a 90 day stay in Thailand.
(d) Diplomatic or Official Visa - official request by the Department of Foreign Affairs and Trade or Diplomatic Mission concerned.
5. The single entry visa must be utilized within three months from date of issue. However, two-entry visa may be granted upon request and at the discretion of the Royal Thai Embassy.
6. Visa fees to be paid in Australian dollars by bank cheque, money order or cash; personal cheques are not accepted. Stamped self-addressed envelope must be enclosed for return of passport by Registered Post or passport may be collected at the Embassy.
Transit Visa - $12.00 per entry; Tourist Visa - $18.00 per entry; Non-Immigrant Visa - $30.00 per entry.

ADVICE
1. TAX CLEARANCE CERTIFICATE: Prior to departure, a Tax Clearance Certificate from the Revenue Department is required for aliens who have stayed 90 days or more in Thailand and also for those who have received income from Thailand, regardless of length of stay. This requirement is however waived to certain type of aliens who entered Thailand and stayed less than 30 days each time without earning any income or earning a non- assessable income provided that the total length of stay does not exceed 90 days in any calendar year. The waiver does not apply to foreigners who are actors, singers, musicians, etc. who enter the Kingdom for that purpose and to those who actually earn taxable income under the Thai Revenue Code.
2. There is no restrictions on the amount of foreign exchange that may be brought into the country. However, the amount not exceeding US$10,000 may be taken out upon leaving the country, unless the exceeding amount had been declared on arrival.
3. Buddha images and objects or art whether antiques or reproductions cannot be taken out of the country without permission. For information please telephone the Bangkok National Museum at 224-1370 and 224-1396.

[Home] [The Embassy - Canberra] [Embassy - History and Background] [<!A HREF="index4.html">Visa/Consular]
[Other Government Offices] [Thailand] [Thai Links]
---