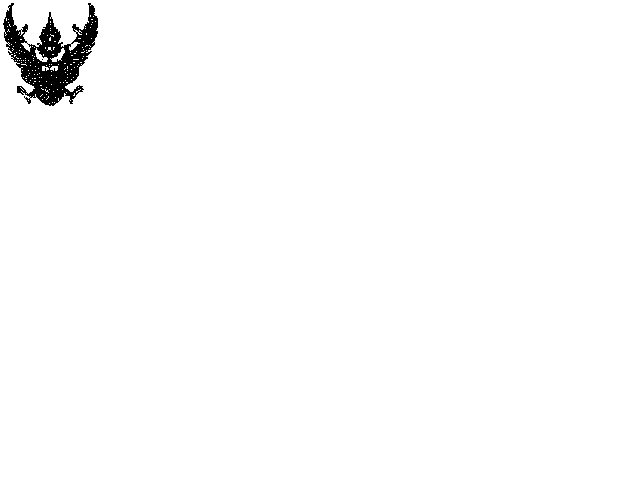 Facts about Thailand

GEOGRAPHY- Thailand has a land area of 513,115 sq km bordered by Malaysia (South) Myanmar (West & North) Laos (North & East) and Cambodia (Southeast).
CLIMATE- Tropical, high temperature and humidity. Temperature varies from 38 degrees Celsius to 19 degrees Celsius, humidity from 82.8% to 66%.
POPULATION- About 59.6 million. Of the total, 81.3% live in rural areas, 10.8% in Bangkok and 7.9% in other towns and cities. 75% Thai, 14% Chinese, 11% other.
LANGUAGE- Thai is the national language. English is widely understood in cities.
RELIGION- Buddhist 95.5%, 4.5% Muslims, Hindus, Sikhs and Christians.
GOVERNMENT- A democratic constitutional monarchy headed by King Bhumibol Adulyadej with 76 provinces, each sub-divided into Amphoe, Tambon and Muban. Current Prime Minister Gen Chavalit Yongchaiyudh.
NATIONAL FLAG- The red, white and blue bands symbolize the nation, Buddhism and the monarchy respectively.
NATIONAL DAY- December 5, the birthday of His Majesty King Bhumibol Adulyadej.
CURRENCY- Baht and Satang.
EDUCATION- Compulsory from Prathom 1-6 and is free in local municipal schools.
LARGEST PROVINCES-
Nakhon Ratchasima 20,493,964 sq km Chiang Mai 20,107,057 sq km Kanchanaburi 19,483,148 sq km
LARGEST ISLANDS-
Phuket 543.00 sq km Samui 239.90 sq km Chang 212.09 sq km
Press play to hear the Thai National Anthem

[Home] [The Embassy - Canberra] [Embassy - History and Background] [Visa/Consular]
[Other Government Offices] [<!A HREF="index6.html">Thailand] [Thai Links]
---